Published December 3, 2020
I'm a Trafficking Survivor & You Impacted My Life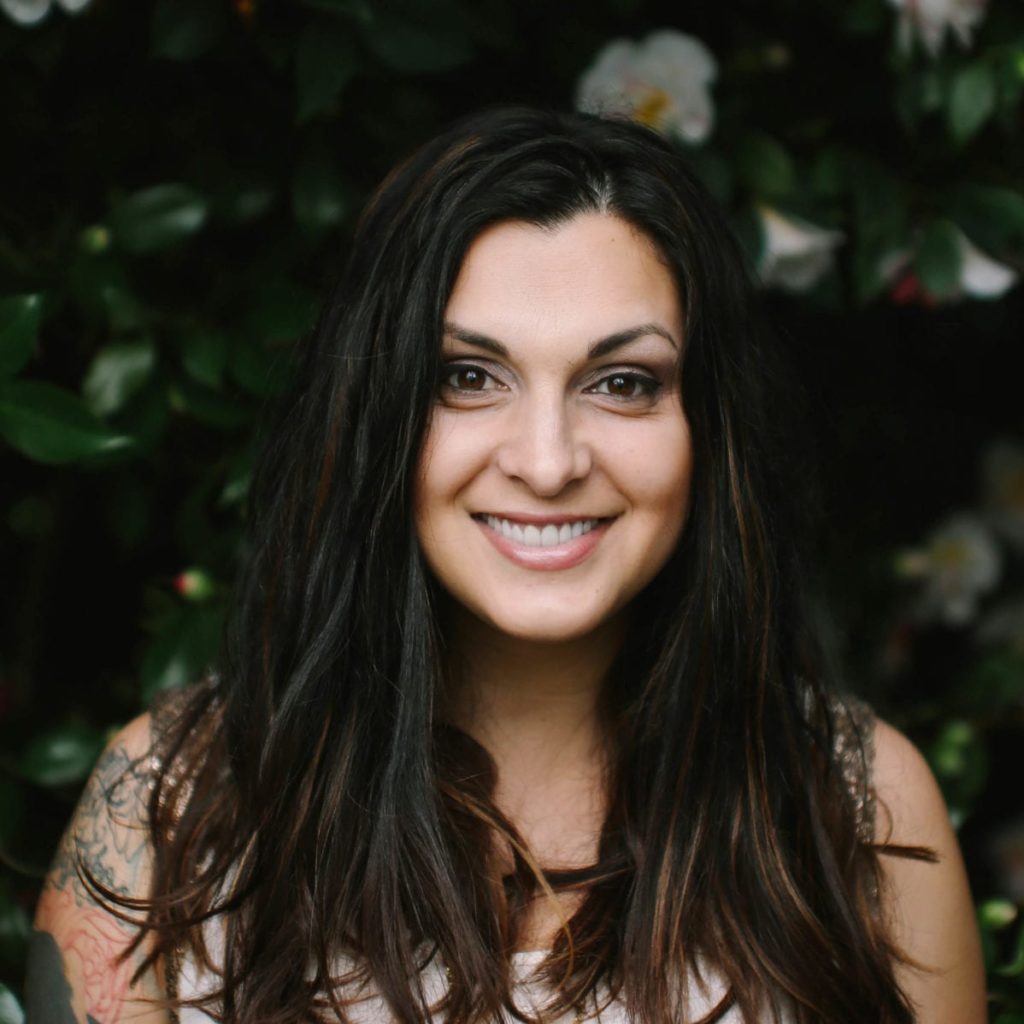 You likely do not know me, and we may never meet, but I'm writing to you because you need to know that if you have been a part of the Global Leadership Network community, you have had an impact on my life. And if you've ever given a donation above and beyond the registration cost to attend The Global Leadership Summit, you continue to have an impact on my life and the lives of those who wouldn't otherwise have the opportunity to receive the level of leadership training and encouragement the Summit provides.
…I knew how hard it was to find your footing after escape.
My name is Rebecca Bender, and I'm a sex trafficking survivor.
When I was offered a ticket to attend the Summit for the first time in 2014, I had already felt called by God to serve other survivors because I knew how hard it was to find your footing after escape. I knew I wanted to help survivors unearth their purpose and worth, giving them opportunities to go after who they truly were created to be. But I'll be honest, at the time, what I lacked was an understanding of true leadership. I knew I could share a good story, but I didn't know how to be a good leader.
As I sat there at my first Summit, I was just floored by what I heard.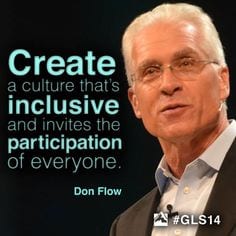 I remember being totally inspired by a speaker named Don Flow, a car dealer from North Carolina. With inspiration from his talk on how he intentionally invested in his team, I wrote a manifesto for how I wanted to lead the team God was entrusting me with at my newly formed non-profit: Elevate Academy.
Leadership changes everything.
I've had mentors, bosses and pastors in my life. But the Summit exposed me to things I'd never been taught or shown. It gave me tools to expand my leadership and to develop my non-profit with Kingdom principles in mind. I not only became a better leader but a bolder leader—a leader who learned how to have crucial conversations and "lead through the dip" with "a pace of grace". The Summit gave me the practical leadership tools I needed to make my vision a reality. It's one thing to dream. It's another to be able to lead people in the fight.
It's one thing to dream. It's another to be able to lead people in the fight.
Today, my organization is committed to changing the way America sees and responds to human trafficking. We're helping people and their churches and organizations find their lane, and we're equipping survivors to find a seat at the table in almost every community in the U.S. Nearly 800 survivors are being mentored toward life after escape.
It's about helping others use their voice to lead a movement.
I used to think God could never use me, that I'd never find my place, my calling, be mentored or have a tribe. But today, because of Him and because of communities like the men and women who are a part of the Global Leadership Network, I learned that Jesus loves girls like me.
I get to write books and speak, see women get their first job and find their lane. Now I serve on the National Advisory Council to Congress, the Department of Justice and many other boards as an advisor to the nation's leading nonprofits. I get to help people see that it's not just about being a voice for the voiceless, it's about helping others use their voice to lead a movement.
You have an opportunity to be a part of more stories like mine.
Since 2013, the Summit has been brought into prisons across the U.S., this year serving 9,000+ incarcerated men and women. This year, with a desire to expand their ministry efforts in the U.S. to serve more vulnerable communities, the Global Leadership Network took on a new initiative.
I learned that Jesus loves girls like me.
Because of the generosity of this incredible community, for the first time in 2020 the Summit was offered to trafficking survivors, homeless shelters, transition homes, at risk youth and crisis centers—free of charge. This means men and women who would otherwise not have an opportunity to access leadership training at the level the Summit provides, were able to take part in the 2020 Global Leadership Summit for the first time. For many, it was also the first time they realized that they too have influence—and that they are worth something of great value.
As the Global Leadership Network seeks to expand these ministry efforts to bring the Summit to more leaders across the U.S., you have an opportunity to join them!
Will you become part of the unfolding story to reach a million people with world-class leadership development tools and encouragement? Your gift of any size makes all the difference. Every penny matters. Donate Today >>
Thank you again for being part of my story. And thank you for considering your year-end gift to help more leaders like me experience the Summit in the coming year.
We welcome and encourage comments on this site. There may be some instances where comments will need to be edited or removed, such as:
Comments deemed to be spam or solely promotional in nature
Comments not relevant to the topic
Comments containing profane, offensive, or abusive language
Anonymous comments
If you have any questions on the commenting policy, please let us know at heretoserve@globalleadership.org
Equip, encourage & inspire global leaders with a gift today
When you give to the Global Leadership Development Fund, your gift inspires and equips Christian leaders, facilitating transformation in some of the world's most challenging environments.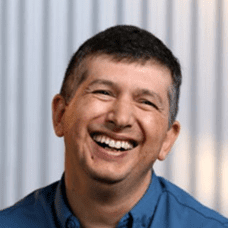 "Without your heart for giving, we could not have had the GLS in many countries like Bolivia, Ecuador, Cuba, Chile, Peru and others in the rest of Latin America."
Carlos Arroyo, South America