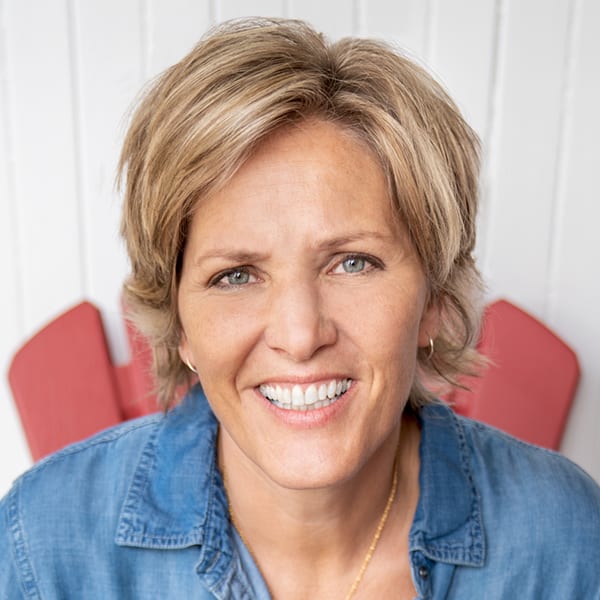 Pastor, Author
| Justice Advocate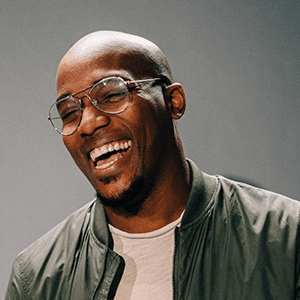 Speaker and Host; Director of City Strategy
| Speaker and Host; The reThink Group
Published February 27, 2020
008 Danielle Strickland: For Better Together
It's not a secret that our world is riddled with injustice and in the height of the #MeToo and #ChurchToo era, many of us have been wondering how to move towards healing. Justice advocate, communicator and peacemaker, Danielle Strickland talks with For the Good co-host, Sam Collier, about her latest book Better Together. She's helping us reimagine a better future where men and women can heal the divide and transform the future together. Join this conversation and be moved by Danielle's stories, challenged by the principles she shares and ultimately inspired to use your inherent power for the good.
On This Podcast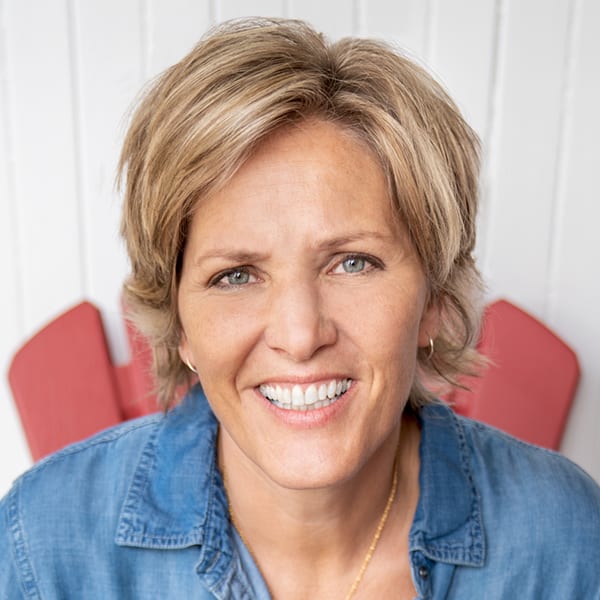 Justice Advocate
Danielle Strickland is currently based in Toronto, Canada. She loves Jesus and she loves people. She is the author of 6 books with her most recent being Better Together: How Women and Men Can Heal the Divide and Work Together to Transform the Future. She is host of DJStrickland Podcast, ambassador for Stop the Traffik, as well as the co-founder of Infinitum, Amplify Peace, The Brave Campaign and the Women Speakers Collective. Danielle is a mom of 3, wife to @stephencourt and has been affectionately called the "ambassador of fun."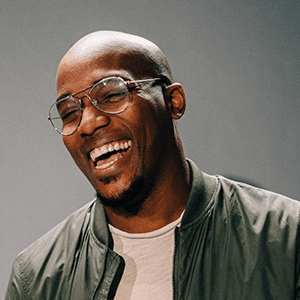 Speaker and Host; The reThink Group
Sam Collier is a broadcaster, producer, podcaster and thought leader who firmly believes "When your story connects to God's story, it leads to a greater story." A nationally-syndicated radio host across 45 cities in the U.S., Sam also has two radio podcasts that bear his name, reaching 1 million listeners around the world. He is a a top-20 Gospel Billboard producer, having produced and written for several Christian artists. Sam co-founded the faith-based consulting firm, The Resource Group Global and also founded No Losing, Inc., a nonprofit empowering young people to achieve their goals in life with a winning mindset. His recent book is Find Your Voice: Capturing the Power of Influence to Live a Great Story.
Show Notes
Danielle Strickland's 2018 Global Leadership Summit Talk 
Wall Street Rule for the #MeToo Era 
A Greater Story with Sam Collier 

Show Notes are Exclusively for Podcast Subscribers
Enter your email address to unlock them instantly