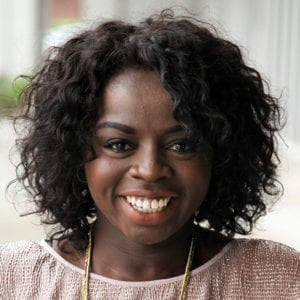 | Author; Leadership Coach; Entrepreneur
President
| Global Leadership Network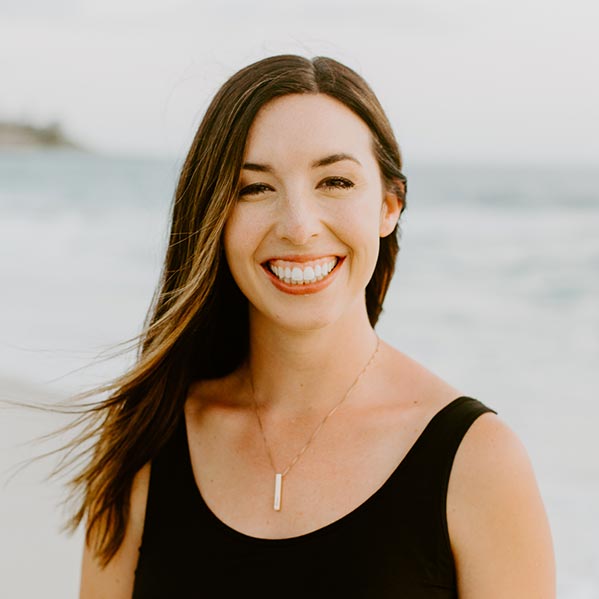 Producer & Podcast Host
| The Global Leadership Network
Published October 12, 2021
Ep 92: The Village Around Every Leader – Jo Saxton & Tom De Vries
Leadership can feel like a lonely journey. What's more, the cultural myth of the "lone ranger" leader is strong, pervasive and can lead to isolation. The truth is every leader needs a community around them in order to point out blind spots and bring out their best. In this conversation with GLN President Tom De Vries, Jo Saxton—author, speaker, podcast host and coach—offers up advice on how to cultivate your "village", and how to be a helpful part of community for other leaders as well.
On This Podcast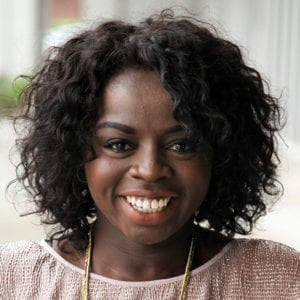 Author; Leadership Coach; Entrepreneur
Born to Nigerian parents and raised in London, England, Jo Saxton brings a multicultural and international perspective to leadership. She has served on staff teams in churches in the UK and the U.S. and is the founder of the Ezer Collective, an initiative that equips and invests in women leaders. Saxton co-hosts the podcast Lead Stories: Tales of Leadership and Life with Steph O'Brien and has authored three books, including The Dream of You.
Global Leadership Network
Tom joined the Global Leadership Network (GLN) in 2017 as President and CEO. He brings a wealth of expertise to the GLN's year-round leadership development efforts and the leadership of producing The Global Leadership Summit (GLS), the premier leadership event of the year. Prior to joining the GLN, Tom was the General Secretary of the Reformed Church in America (RCA), the oldest continuing Protestant denomination in the United States with over 200,000 members and 100 missionaries serving in 40 countries around the world. Tom has a B.A. in Sociology from Wheaton College, a Master of Divinity from Fuller Seminary, and a Doctor of Ministry in Leadership from Western Seminary. He has provided leadership in both the ministry and nonprofit environments serving as a church planter, large church lead pastor and multisite pastor. He served on the central committee of the World Council of Churches and the governing board of the National Council of Churches. Additionally, Tom served on the Board of Trustees for New Brunswick Theological Seminary and Western Theological Seminary and has also taught as an adjunct professor at Western Theological Seminary. Tom played a key leadership role in the launching of a nonprofit focused on food insufficiency in young children and today Hand2Hand feeds more than 8,000 children each weekend through school-church partnerships. He has been a featured guest on NPR, the Salem Radio Network, Life Today Live, Newsmax TV, Moody Radio, the WOW Factor, and Common Good.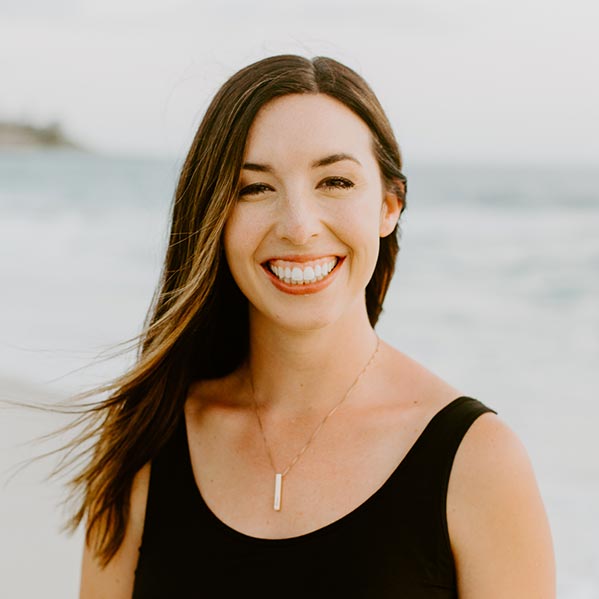 The Global Leadership Network
Ashlyn Ochoa has been a producer with the Global Leadership Network since 2016. The product of her talented work, strategic creativity and valuable leadership can be experienced in her production of The Global Leadership Podcast, as well as many of the GLN's leadership events and videos that are translated and contextualized in more than 123 countries. As a valuable leader with a voice of positive influence across the GLN, her behind-the-scenes brilliance was recently brought to public light when she was chosen to be the official host of The Global Leadership Podcast, one of the most popular leadership podcasts in the world. As a curious, growth-minded leader herself, Ashlyn enjoys curating and creating great content to equip and encourage leaders to thrive and bring out their best selves. This passion also extends into her love for investing in, empowering and mentoring the next generation. Now you too can experience her positive energy, inquisitive mind and wisdom as you tune in to the Global Leadership Podcast!
Show Notes
SUMMARY:
ENTHUSIASM AND ANXIETY ARE BOTH PART OF LEADERSHIP. We often have both of these responses inside us as part of our story.
"ECHOES" OF A CALL TO LEADERSHIP CAN ENCOURAGE US. When different people reinforce the call to leadership, it makes it easier to embrace our roles and can give us just enough courage for the next step.
SOMETIMES COURAGE IS JUST COURAGE FOR THE NEXT STEP. When different people reinforce the call to leadership, it makes it easier to embrace our roles.
EXAMINE EXTERNAL HABITS. Our woundedness can threaten to overshadow our work. Take time to reflect on any external habits that might undermine what you're trying to accomplish.
FIND TRUSTED ADVISORS. Carefully find a "healing community" of people—often more experienced than ourselves—who can help you navigate healthy change.
TAKE RESPONSIBILITY FOR "PRESENT BROKENNESS." While you may not be responsible for things that happened to you in the past, you are responsible for how the broken parts of your story live in your life now.
CULTIVATE A COMMUNITY AROUND YOU. We stand as individual leaders, but the community around us helps us to identify blind spots.
"ACCOUNTABILITY" VS ACCOUNTABILITY. You can "play" with accountability, or you can actually do it. Humility and desperation can help drive us to embrace true accountability.
MAKE THE MOST OF RESOURCES AROUND YOU. Therapists, friends and the voices of our "elders"/more experienced leaders are critical tools for our development.
IT TAKES A VILLAGE TO RAISE A LEADER. The idea of a single, solitary leader is a myth. There is always a community that surrounds each individual leader. Ask yourself,
"Who is your village?"
"Do I have a trusted friend? When was the last time you spoke to them?"
"Is there someone from a different generation in your village?"
"Is there someone from a different culture in your village?"
BE COMMUNITY FOR OTHER LEADERS. Who can you encourage? Not just on their achievements, but in the "messy middle", on who they are.
COACHING BRINGS OUT OUR BEST. A good coach can unlock every leader's "unconscious competence."
RELATED LINKS:
Thomas Carlisle's Great Man Theory 
Show Notes are Exclusively for Podcast Subscribers
Enter your email address to unlock them instantly