Stories of Impact
From Around the Globe
Follow the Summit around the world. Read stories of impact about leaders who've been equipped, encouraged and inspired to create change in their communities.
Stay Up-to-date with The Latest Stories From Around the Globe
Be the first to get real-time updates about how the Global Leadership Summit is impacting leaders and communities around the world.
Through Hope and Courage Received at the GLS, Pastor in Venezuela Takes Action in a Riot (Part 2)
The country of Venezuela has been embroiled in political instability and economic turmoil for years, which has resulted in violent civil unrest. But two brothers, Jose and Alvaro Rea have become a source of hope by partnering with The Global Leadership Summit to bring leadership tools to equip people for transformation in their home country.
Keep reading ›
Because leaders are getting better, things are changing...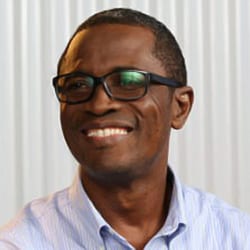 "In Liberia and Sierra Leone, you may have heard about what happened with the Ebola crisis, but because of the GLS, and because leaders are getting better, things are changing. So thank you. We are very grateful, and we appreciate you. We pray that the Lord will continue to bless you for all you are doing for the Global Leadership Network and the GLS. Your support will never be in vain. Thank you so, so much, and God bless you."
The GLS has brought so much transformation...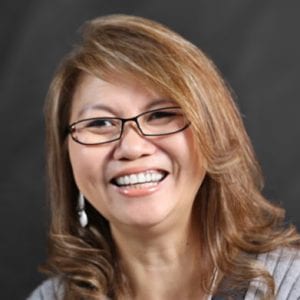 "On behalf of the GLS in Myanmar, we just want to say thank you for all your giving and contributions to this wonderful country. Leadership is so vital in this country. The GLS has brought so much transformation. So we want to thank you for giving. We hope you continue to give and to contribute. We know there are a lot of things God has in store for Myanmar, and we hope to see this coming into play. Thank you for all you have given and continue to give."
Both Muslims and Christians there together...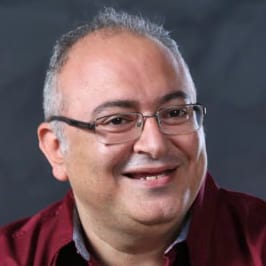 "I want to thank you very much for your donation and support for the GLS in Egypt. Last year we had a great Summit. For the first time, 150 people attended from outside the church. We had both Muslims and Christians there together. This is historical in our city. Newspapers wrote about it, and national television came to cover the Summit as well. We believe that next year, because of your support, we can have even more impact in our community. Thank you so much."
Enaam's Story of Transformation
Changed by a New Perspective of Leadership in Lebanon
We have a real hunger for leadership training in Lebanon. The Middle East is weak on preparing people for leadership. In our part of the world, when you say "leader," people think of a political leader or a church ... More
"I am a different person now. I have gained more wisdom, more patience and a more understanding attitude. "
Enaam Haddad, Lebanon
See the GLS Around the Globe
Explore a small sample of images from the Global Leadership Summit Worldwide

The Impact of Courageous Leaders
Leaders have impacted communities around the world thanks to support from Global Leadership Network.
Over 400,000 Summit participants from 135 countries last year
Almost 2.5 million website visitors last year
And many more since Global Leadership Network's founding in 1992.