Published July 27, 2020
The Story I'm a Part of Today Directly Relates to What Happened at the GLS
I'm one of the most unlikely people to be sharing my story. The fact that my life has gotten mixed up with good things, and now I get to talk about some of the beautiful things that come from dreaming is truly humbling.
The story I'm able to be part of in Honduras through the organization I co-founded, Humanity and Hope United, and through my small business, Generous Coffee, directly relates to how God spoke to me and others through The Global Leadership Summit.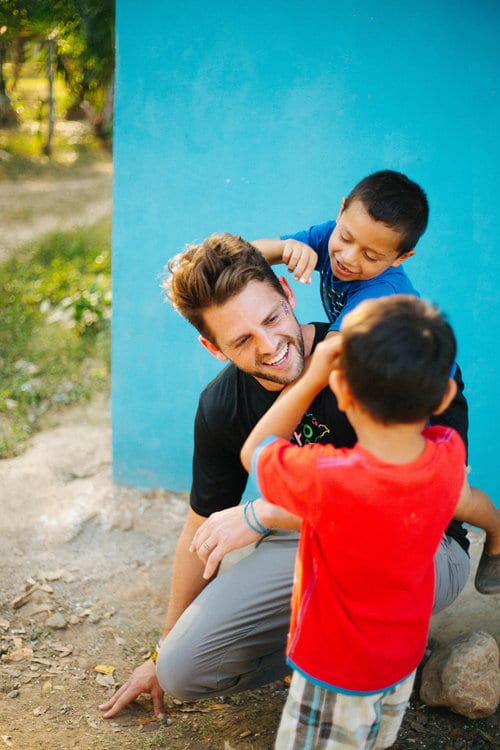 I went to The Global Leadership Summit in the U.S. for the first time in 2014, the first year after I became a Christian and right after my first son was born. It felt like God giving me the tools to bring to life what he had given me the dream for—how to lead consistently, how to be a leader other people love to follow, how to follow others, how to truly lead with love and active humility and empathy. And doing it in a way where I can my heart into it, trusting God for the outcome.
The Summit has been a huge piece of the puzzle.
When you really dive down into leadership, you realize how God-breathed the concept of really leadership is. When local leaders get better, and the local church gets better, everybody gets better. I've gotten into this head space where I used to be an investment banking guy, and now I'm a non-profit guy. And after going to the Summit, I realized, I'm a leader that God created, just like everybody else. I'm not going to put myself in a box. With this new vision of who I was, a friend and I were able to also start a for-profit business with a friend that is a lot bigger than we imagined it could be. It brings in publicity for the people we're serving, and it also brings in a ton more resources too. I never thought about starting a for-profit business before, but the Summit played a big part in that too. It's called Generous Coffee.
After going to the Summit, I realized, I'm a leader that God created…
The Summit gave me a foundation and structure for my dreams to grow.
You never really know the magic that can happen together until you get in the game. The Summit gave me a language for knowing how to build a foundation of leadership, being consistent, being present with people, identifying what people are good at and encouraging to build things they don't even know they're good at yet.
It showed me people that lived things that were similar and gave me the structure. And with the structure, I felt like my dreams could grow. When I'm able to express my dreams, God has given to me, not only do they involve other people, they involve making other people stronger on purpose. And when that's the goal, it's magnetic. Everyone wants to dream bigger than themselves, which leads people to help others do the same. I had never been able to execute or articulate these ideas before the Summit.
Yes, the Summit is good for your leadership, but what I wanted to be a part of was building a movement and building a body and that's bigger than me. I couldn't reach that bigness before I went to the Summit. If you want your dream to grow bigger than you, that's why you need to go to the Summit. Get your tickets today >>
We welcome and encourage comments on this site. There may be some instances where comments will need to be edited or removed, such as:
Comments deemed to be spam or solely promotional in nature
Comments not relevant to the topic
Comments containing profane, offensive, or abusive language
Anonymous comments
If you have any questions on the commenting policy, please let us know at heretoserve@globalleadership.org
Equip, encourage & inspire global leaders with a gift today
When you give to the Global Leadership Development Fund, your gift inspires and equips Christian leaders, facilitating transformation in some of the world's most challenging environments.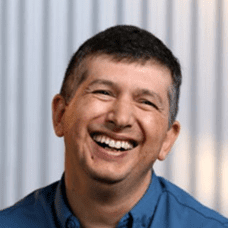 "Without your heart for giving, we could not have had the GLS in many countries like Bolivia, Ecuador, Cuba, Chile, Peru and others in the rest of Latin America."
Carlos Arroyo, South America