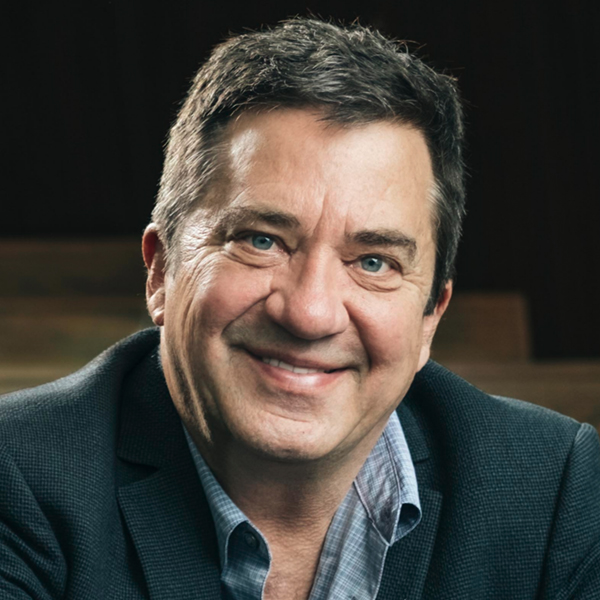 Clinical Psychologist & Acclaimed Leadership Expert
| Leadership University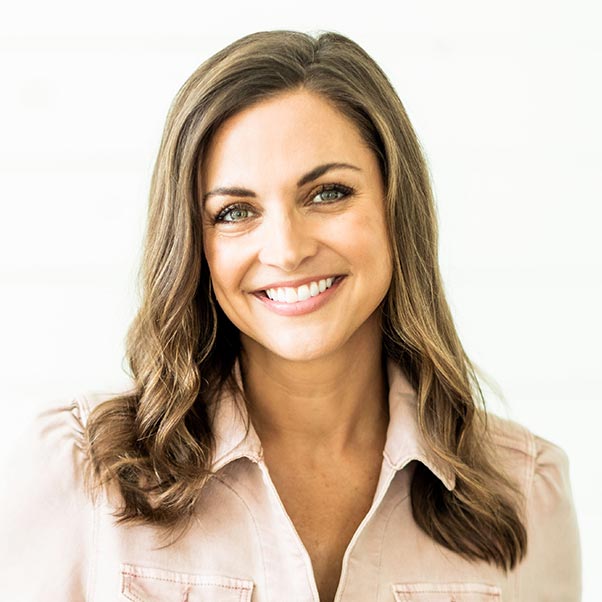 Awarding-Winning Journalist, Podcaster, Author, Speaker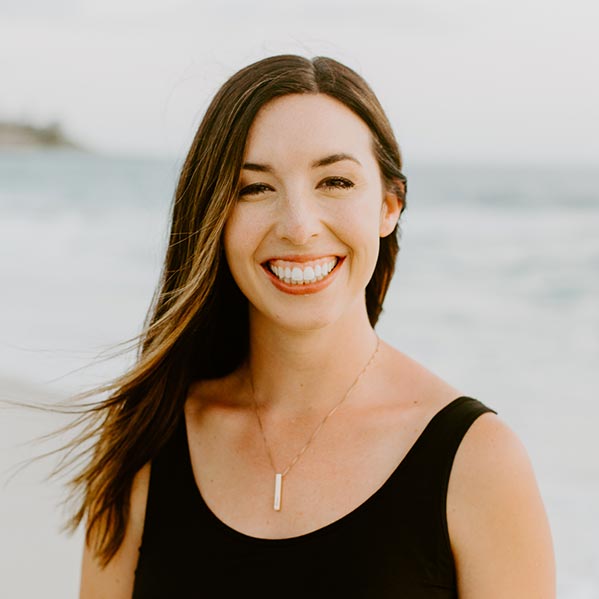 Producer & Podcast Host
| The Global Leadership Network
Published November 1, 2021
Ep 94: Leadership & Mental Health–Dr. Henry Cloud & Paula Faris
What do today's leaders need to know about mental health? In a conversation that is simultaneously light-hearted and full of deep wisdom, Paula Faris interviews psychologist Dr. Henry Cloud about how leaders can better understand and talk about mental health. Tune in as Dr. Cloud also shares practical advice on how to find a good counselor, and his take on the use of personality assessments to increase self-awareness
On This Podcast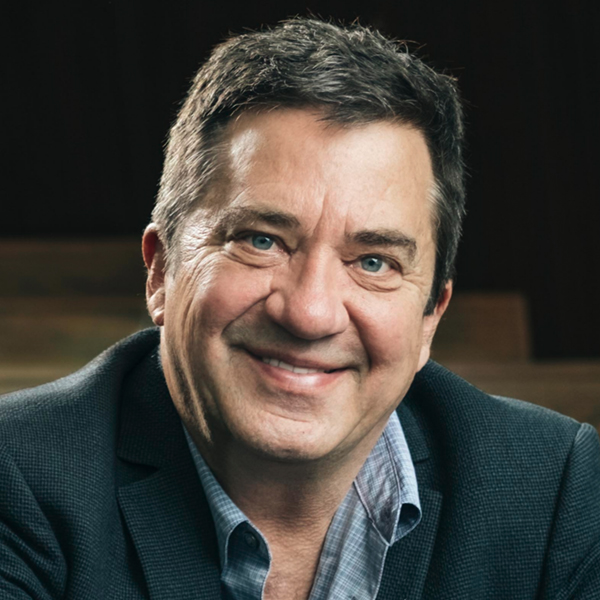 Leadership University
Dr. Henry Cloud is an acclaimed leadership expert, clinical psychologist and New York Times best-selling author. His 45 books have sold nearly 15 million copies worldwide. He has an extensive executive coaching background and experience as a leadership consultant, devoting the majority of his time working with CEOs, leadership teams and executives to improve performance, leadership skills and culture. Dr. Cloud founded and built a healthcare company starting in 1987, which operated inpatient, and outpatient treatment centers in forty markets in the Western U.S. There, he served as Clinical Director and principal for ten years. In the context of hands-on clinical experience, he developed and researched many of the treatment principles and methods that he communicates to audiences today. After selling the company, he devoted his time to consulting and coaching, spreading principles of hope and life-change through speaking, writing and media. Throughout the same years and until the present, he has devoted much of his career to leadership performance and development, blending the disciplines of leadership and human functioning to helping CEO's, teams, organizations and family entities. His book, Integrity, was dubbed by the New York Times as "the best book in the bunch." In 2011, Necessary Endings was called "the most important book you read all year." His book Boundaries For Leaders was named by CEO Reads in the top five leadership books of its year. His newest book, The Power of the Other, debuted at #5 on the Wall Street Journal bestseller list. Dr. Cloud's work has been featured and reviewed by the New York Times, Wall Street Journal, Boston Globe, Publisher's Weekly, Los Angeles Times, and many other publications. Success magazine named Dr. Cloud in the top 25 most influential leaders in personal growth and development, alongside Oprah, Brene Brown, Seth Godin and others.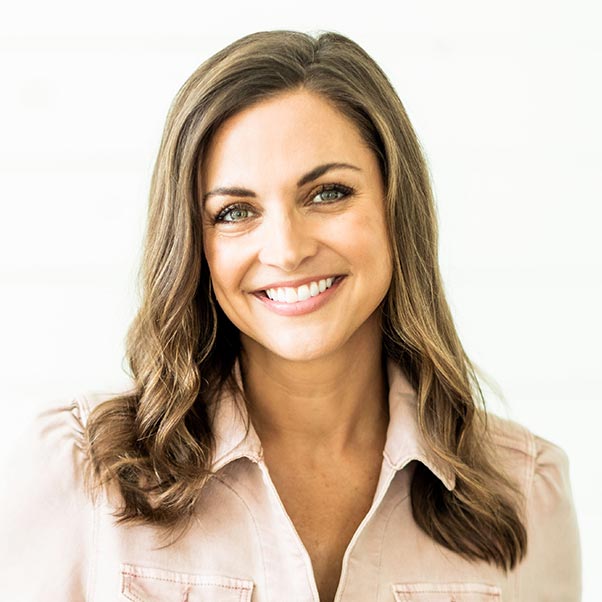 Paula is an Emmy Award-winning journalist, Former Senior National Correspondent at ABC News and host of the popular podcast Journeys of Faith with Paula Faris, which gives an intimate look at how some of the world's most influential people lean on faith and spirituality to guide them through the best and worst of times. Previously, Faris was the co-anchor of Good Morning America weekend edition, as well as a co-host of ABC's The View. Paula's recent book, Called Out, Why I traded Two Dream Jobs for a Life of True Calling, dives into her leadership insight from the world of journalism.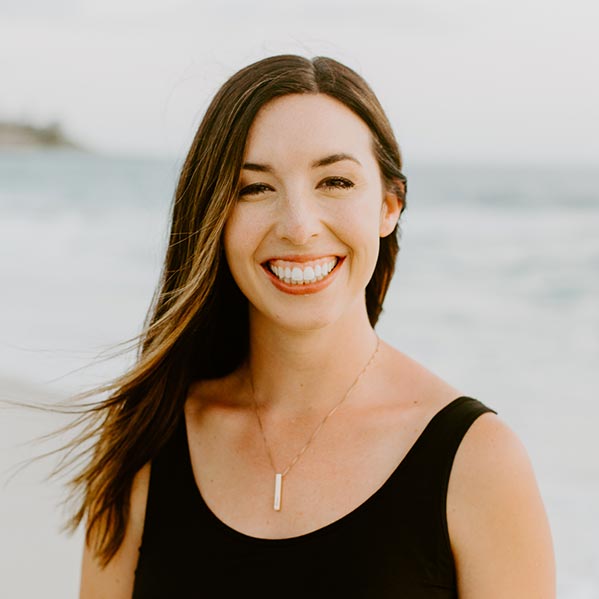 The Global Leadership Network
Ashlyn Ochoa has been a producer with the Global Leadership Network since 2016. The product of her talented work, strategic creativity and valuable leadership can be experienced in her production of The Global Leadership Podcast, as well as many of the GLN's leadership events and videos that are translated and contextualized in more than 123 countries. As a valuable leader with a voice of positive influence across the GLN, her behind-the-scenes brilliance was recently brought to public light when she was chosen to be the official host of The Global Leadership Podcast, one of the most popular leadership podcasts in the world. As a curious, growth-minded leader herself, Ashlyn enjoys curating and creating great content to equip and encourage leaders to thrive and bring out their best selves. This passion also extends into her love for investing in, empowering and mentoring the next generation. Now you too can experience her positive energy, inquisitive mind and wisdom as you tune in to the Global Leadership Podcast!
Show Notes
SUMMARY:
What do today's leaders need to know about mental health? In a conversation that is simultaneously light-hearted and full of deep wisdom, Paula Faris interviews psychologist Dr. Henry Cloud about how leaders can better understand and talk about mental health. Tune in as Dr. Cloud also shares practical advice on how to find a good counselor, and his take on the use of personality assessments to increase self-awareness
KEY TAKEAWAYS:
SOMEONE ELSE'S DRAMA DOES NOT NEED TO BE YOUR DRAMA. Even when you find yourself surrounded by high-drama situations and people, you can make the choice to support individuals without taking on their drama. 
FREEDOM HAS A FORMULA. Freedom = Responsibility = Love. Lack of responsibility is indicated by doing something unloving to yourself or another. A parent's job is to make all those things equal (NOT to control children).  
HUMANS ARE DESIGNED TO "DRIVE TRUE." Though we are designed to have certain capacities, because we find ourselves in a fallen world all of us have some kind of "ding" (something, big or small, is broken). In addition, some of us find ourselves with parts that weren't "installed."  
UNDERSTAND THE FOUR CONTINUUMS OF MENTAL HEALTH. The four continuums are: (1) connection; (2) autonomy; (3) processing imperfection; and (4) maturity. All psychological treatment falls into at least one of these four buckets.  
DON'T JUST FIND A COUNSELOR; FIND A GOOD COUNSELOR. To find a good counselor, rely on people around you whose success is based on knowing who the good counselors are: doctors, care pastors at churches, family attorneys, or people who have experience with a particular counselor.  
TYPOLOGIES CAN BE HELPFUL, BUT POTENTIALLY LIMITING. Tests and typologies (Meyers-Briggs, the Enneagram, etc.) can be useful tools for more objectively understanding ourselves, but can lead to compartmentalization, stagnation, and compensation.  
RELATED LINKS:
 FREE Event Featuring Liz Wiseman (November 4, 10:30am CT) 
Show Notes are Exclusively for Podcast Subscribers
Enter your email address to unlock them instantly