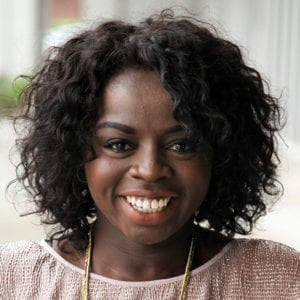 | Author; Leadership Coach; Entrepreneur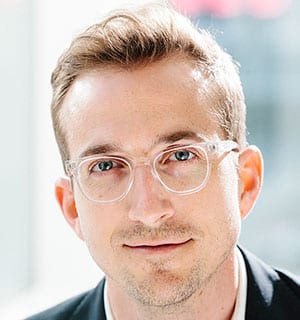 Coach, Speaker, Author and Founder
| Novus Global
Published January 27, 2020
007 Jo Saxton: For Wholistic Health
While we're on this journey to do good things, unfortunately we can face big setbacks to our personal well-being. This episode of For the Good is a special cross-over episode from the GLS Podcast featuring author, leadership coach and entrepreneur Jo Saxton and CEO of Novus Global, an executive coaching firm, Jason Jaggard. They tackle tough topics like the importance of rest, the work of therapy, leadership loneliness and the challenges of imposter syndrome. Gain practical insight on how to increase your personal wellness and well-being on your journey to be for the good.
On This Podcast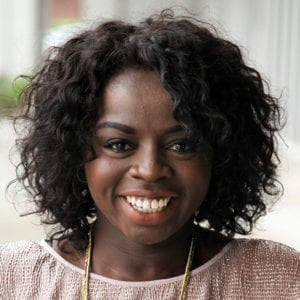 Author; Leadership Coach; Entrepreneur
Born to Nigerian parents and raised in London, England, Jo Saxton brings a multicultural and international perspective to leadership. She has served on staff teams in churches in the UK and the U.S. and is the founder of the Ezer Collective, an initiative that equips and invests in women leaders. Saxton co-hosts the podcast Lead Stories: Tales of Leadership and Life with Steph O'Brien and has authored three books, including The Dream of You.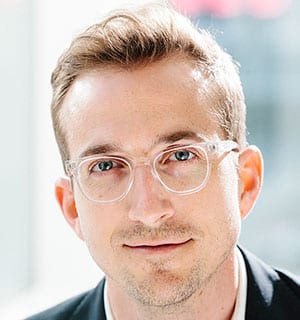 Novus Global
Jason Jaggard is an internationally sought-after coach, speaker and author. He is the CEO of Novus Global, an elite executive coaching firm helping leaders and companies take new ground in personal mastery, large scale organizational change, and high performance. He is the creator of Spark Groups, an award-winning 4-week online experience that has facilitated more than 100,000 risks worldwide to increase personal and organizational health. He has a Masters in Entrepreneurial Leadership from the Mosaic Leadership Centre and a Master of Theology from Golden Gate Seminary. He is the author of Spark: Transform Your World One Small Risk at a Time.
Show Notes
The Secret Thoughts of Successful Women by Valerie Young
Level-Up Your Leadership, Jo Saxton GLS Talk

Show Notes are Exclusively for Podcast Subscribers
Enter your email address to unlock them instantly