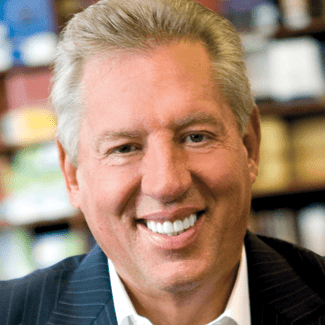 Leadership Expert, Best-Selling Author, Coach
| John Maxwell Company
Get people who drag you down out of your life. Be around people who inspire you.
John C. Maxwell
About the Author(s)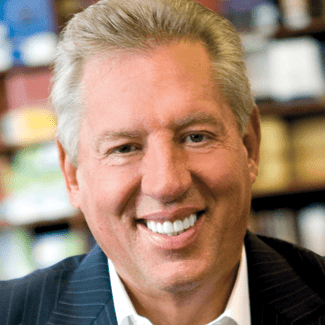 Leadership Expert, Best-Selling Author, Coach
John C. Maxwell, a #1 New York Times bestselling author, coach and speaker, was identified as the #1 leader in business by the American Management Association and the world's most influential leadership expert by Inc. in 2014. His organizations—The John Maxwell Company, The John Maxwell Team and EQUIP—have trained over 6 million leaders in every nation. His latest book is Intentional Living: Choosing a Life That Matters.
Years at GLS 1996, 1999, 2005, 2016, 2018