Published March 16, 2020
009: Season One Wrap Up
We've heard of some incredible journeys throughout Season One of For the Good. Tune in to celebrate all we've learned and find out what's coming up next! 
On This Podcast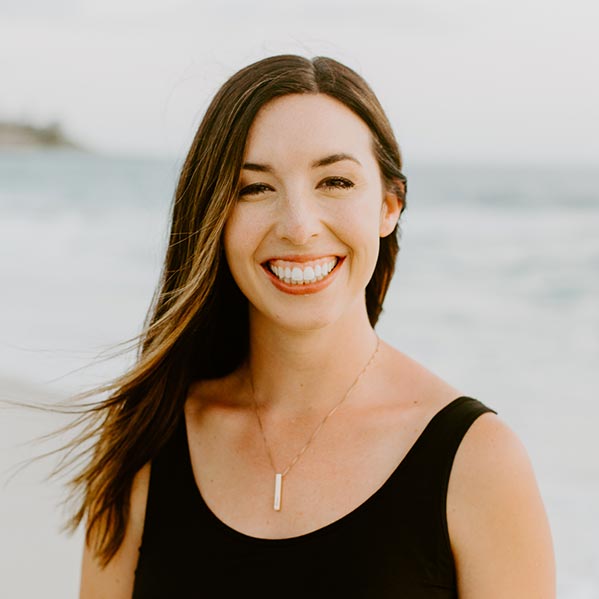 The Global Leadership Network
Ashlyn Ochoa has been a producer with the Global Leadership Network since 2016. The product of her talented work, strategic creativity and valuable leadership can be experienced in her production of The Global Leadership Podcast, as well as many of the GLN's leadership events and videos that are translated and contextualized in more than 123 countries. As a valuable leader with a voice of positive influence across the GLN, her behind-the-scenes brilliance was recently brought to public light when she was chosen to be the official host of The Global Leadership Podcast, one of the most popular leadership podcasts in the world. As a curious, growth-minded leader herself, Ashlyn enjoys curating and creating great content to equip and encourage leaders to thrive and bring out their best selves. This passion also extends into her love for investing in, empowering and mentoring the next generation. Now you too can experience her positive energy, inquisitive mind and wisdom as you tune in to the Global Leadership Podcast!
Show Notes
Show Notes are Exclusively for Podcast Subscribers
Enter your email address to unlock them instantly