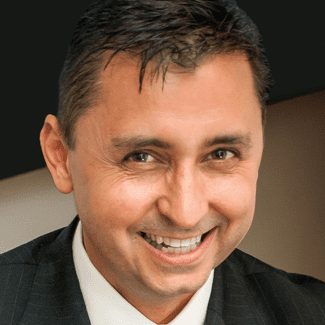 Executive; Wall Street Journal #1 National Best-selling Author
| Franklin Covey
In the moment, urgency always trumps importance and that's why it's so hard to execute.
Chris McChesney
About the Author(s)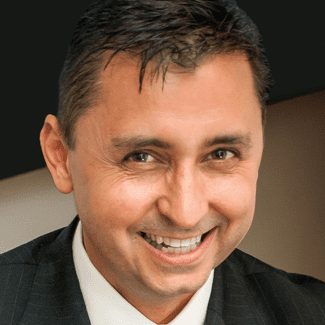 Executive; Wall Street Journal #1 National Best-selling Author
Chris McChesney is a Wall Street Journal #1 national bestselling author of The 4 Disciplines of Execution and is the Global Practice Leader of Execution for Franklin Covey. Known for his high-energy and engaging presentations, McChesney has consulted with many of the world's top brands and leverages this practical experience to help leaders from the boardroom to the front lines of an organization get better at executing the ideas that matter most.
Years at GLS 2016