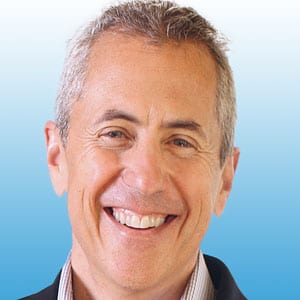 Restaurateur, CEO
| Union Square Hospitality Group, Shake Shack
Hospitality is about how we made you feel when we delivered service.
Danny Meyer
About the Author(s)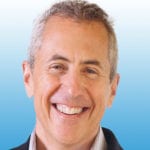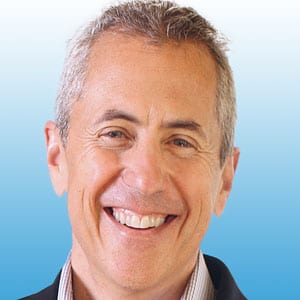 Restaurateur, CEO
Union Square Hospitality Group, Shake Shack
Danny Meyer is CEO of Union Square Hospitality Group and the founder of Shake Shack. Highly acclaimed for some of New York's most beloved restaurants, including Gramercy Tavern, and more, in 2015 he was named one of TIME Magazine's "100 Most Influential People". Meyer's New York Times bestselling book, Setting the Table, examines the power of hospitality in restaurants, business and life.
Years at GLS 2018