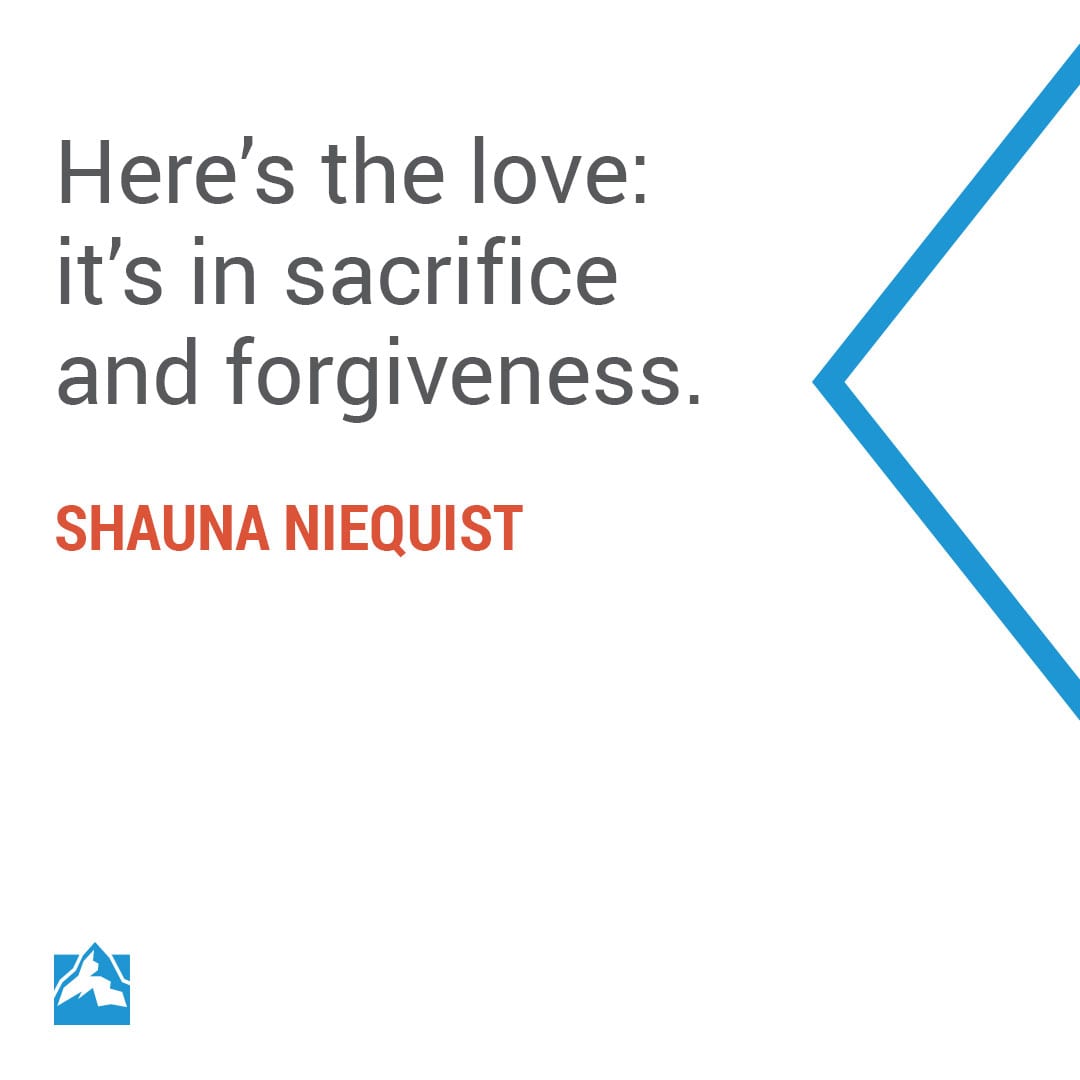 Here's the love: it's in sacrifice and forgiveness.
Shauna Niequist
About the Author(s)
Best-selling Author
https://www.shaunaniequist.com/
Shauna Niequist is the New York Times best-selling author of five books, including  Present Over Perfect. She is married to Aaron, and they live outside Chicago with their sons, Henry & Mac. Shauna is a bookworm, a beachbum, and a passionate gatherer of people, especially around the table. 
Years at GLS 2016