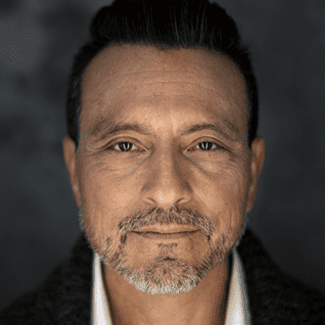 Author, Futurist, Founder
| Mosaic, Los Angeles
Your faith doesn't make life easier, your faith makes you stronger.
Erwin McManus
About the Author(s)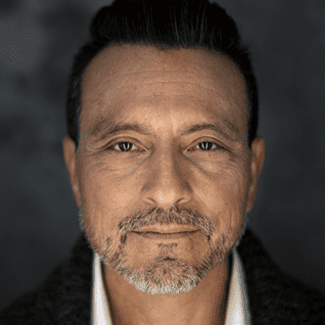 Author, Futurist, Founder
Erwin McManus is senior pastor of MOSAIC, a church in Los Angeles known for its innovation, creativity, diversity and social entrepreneurism. A thought-provoking communicator, McManus has spoken to more than a million people in 50 countries on leadership, creativity and culture. In his latest book, The Way of the Warrior: An Ancient Path to Inner Peace, McManus shows that encountering peace comes by artful intention.
Years at GLS 2003, 2011, 2018