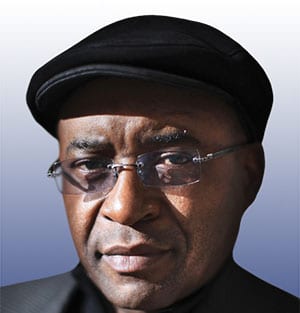 Founder & Chairman, Philanthropist
| ECONET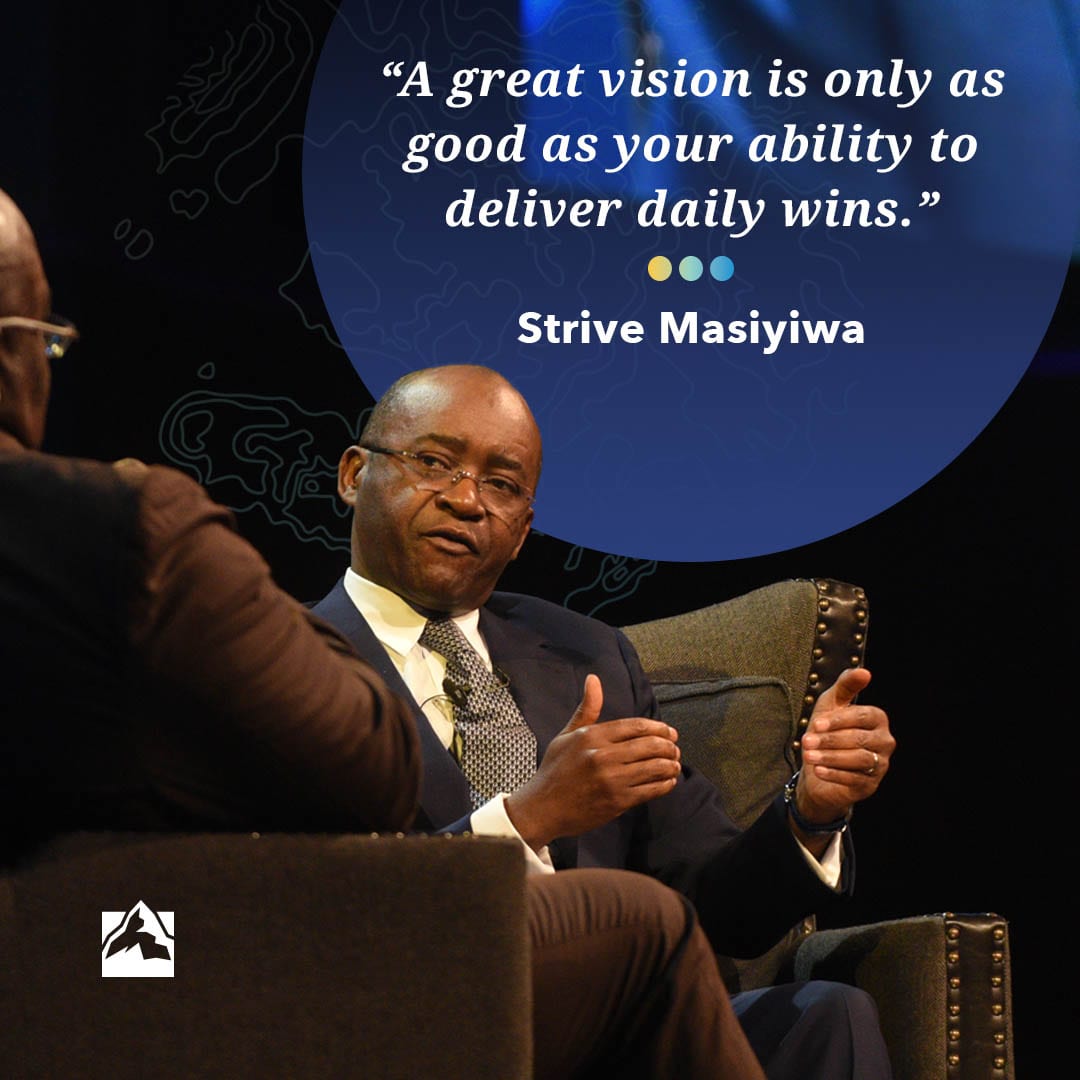 A great vision is only as good as you ability to deliver daily wins.
Strive Masiyiwa
About the Author(s)
Founder & Chairman, Philanthropist
Strive Masiyiwa is chairman of Econet, a global telecommunications group with operations, investments and offices in more than 20 countries. A Zimbabwean businessman based in London, he was named to Fortune Magazine's list of the "World's 50 Greatest Leaders" in 2014 and 2017. Considered one of Africa's most generous humanitarians, Masiyiwa and his wife are members of The Giving Pledge and have supported the education of more than 250,000 African orphans in the last 20 years.
Years at GLS 2018