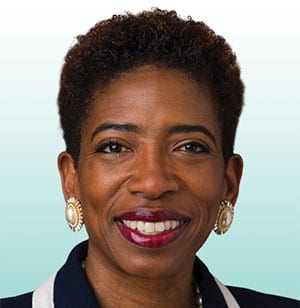 Vice Chairman, Managing Director and Senior Client Advisor
| Morgan Stanley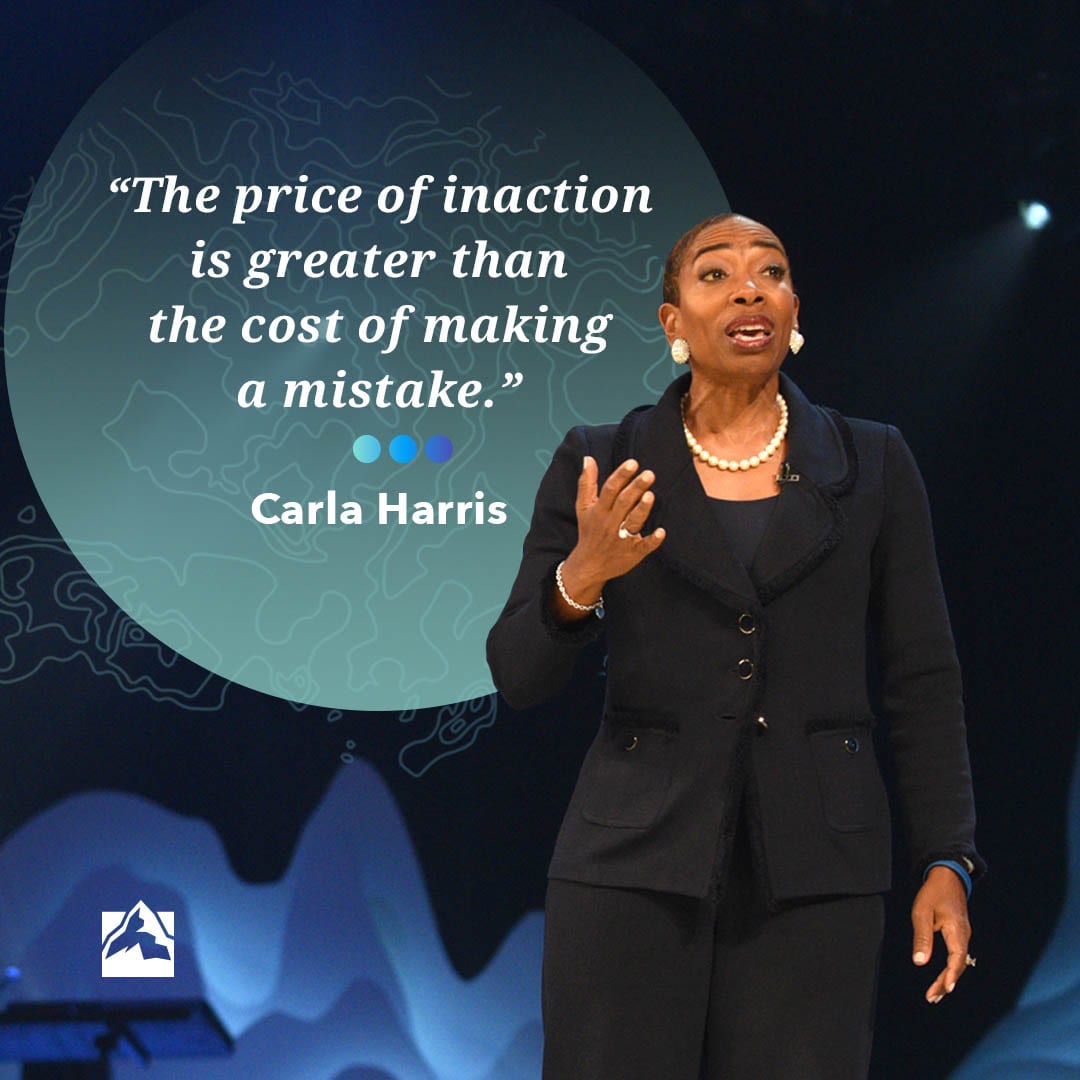 The price of inaction is greater than the cost of making a mistake.
Carla Harris
About the Author(s)
Vice Chairman, Managing Director and Senior Client Advisor
Morgan Stanley
One of the most influential women on Wall Street, Carla Harris was named to Fortune magazine's list of "The 50 Most Powerful Black Executives in Corporate America," Fortune's "Most Influential List" and Black Enterprise's "Top 75 Most Powerful Women in Business." She is actively involved in her community and is a member of the board of overseers of Harvard University and of the board of directors of the Walmart Corporation. Harris is the author of Expect to Win and Strategize to Win.
Years at GLS 2018