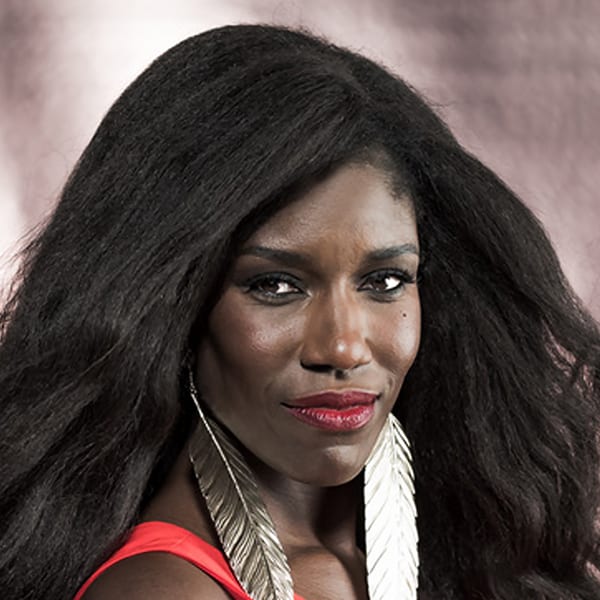 Chief Marketing Officer
| Netflix
Bring your whole self to work because, that way, you can bring full ideas and the wholeness of your unique abilities.
Bozoma Saint John
About the Author(s)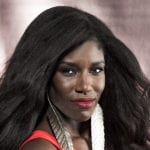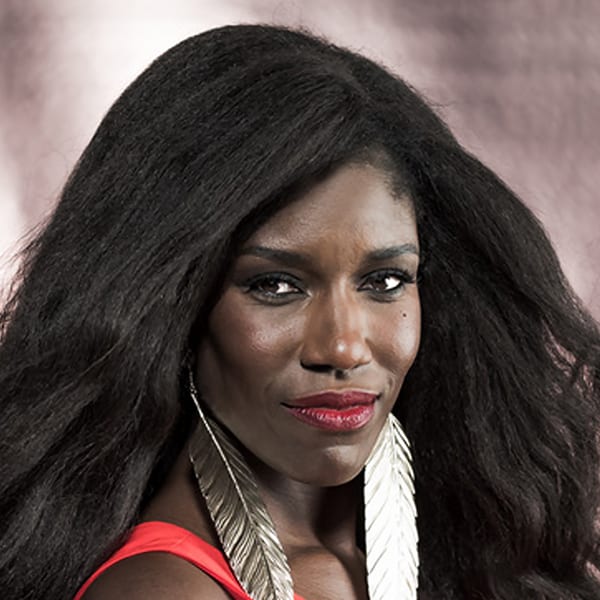 Chief Marketing Officer
Bozoma Saint John is Chief Marketing Officer for Netflix, a widely recognized entertainment provider. Over the course of her career, Saint John has earned a formidable reputation as a trailblazing executive. She most recently served as the Chief Marketing Officer for Endeavor, a globally recognized entertainment company. She also served as the Chief Brand Officer for Uber and the Head of Global Consumer Marketing for Apple Music and iTunes. For her innovative work, Saint John has been recognized on Fast Company's 100 Most Creative People list.
Years at GLS 2019