Founder & President
| The Table Group, Inc.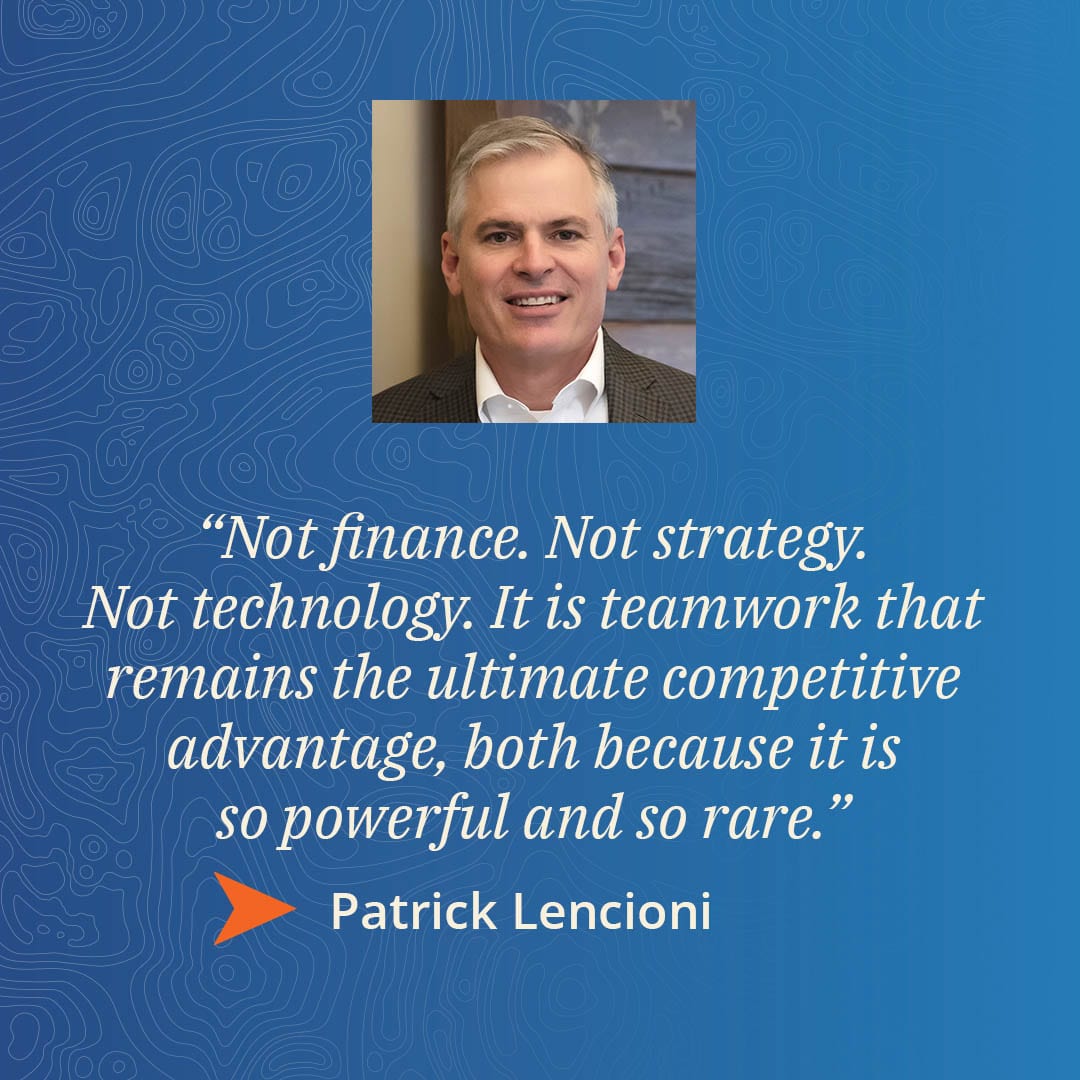 Not finance. Not strategy. Not technology. It is teamwork that remains the ultimate competitive advantage, both because it is so powerful and so rare.
Patrick Lencioni
About the Author(s)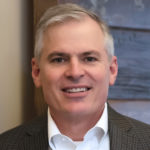 Founder & President
Patrick Lencioni is the author of eleven best-selling books with more than five million copies sold, including The Five Dysfunctions of a Team. Dedicated to providing organizations with ideas, products and services that improve teamwork, clarity and employee engagement, his leadership models serve a diverse base from Fortune 500 companies to professional sports organizations to churches.
Years at GLS 2003, 2006, 2011-2014, 2016, 2019