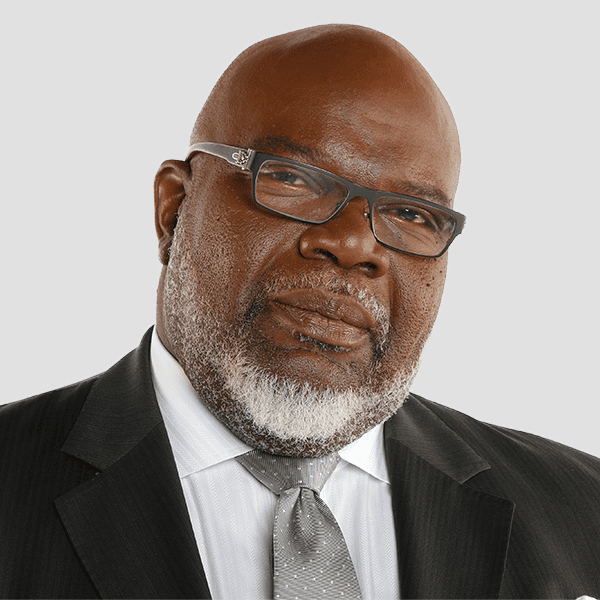 Founder and Senior Pastor
| The Potter's House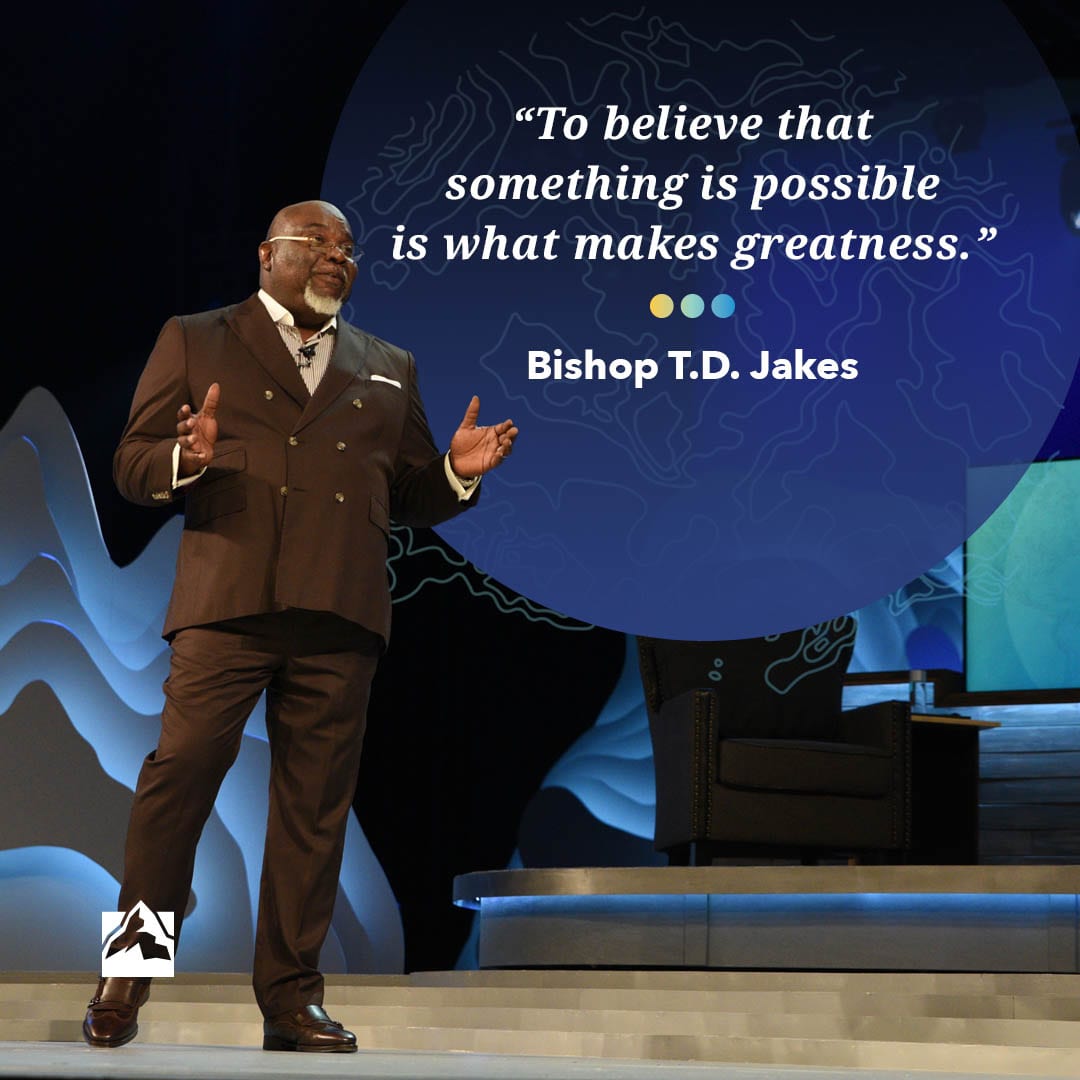 To believe that something is possible is what makes greatness.
Bishop T.D. Jakes
About the Author(s)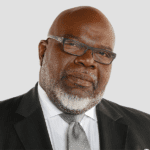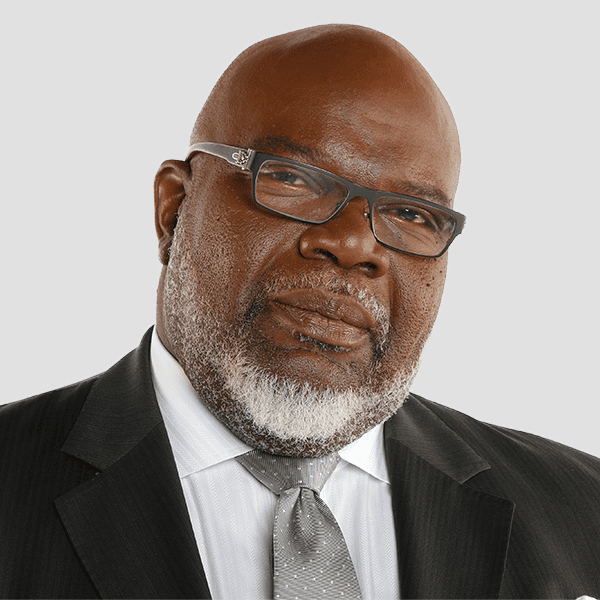 Founder and Senior Pastor
T.D. Jakes has a proclivity to disrupt the status quo, and is one of the most globally-recognized influencers in business, education, film and entertainment. With his earnest approach, Jakes has been able to reach millions of people from all socioeconomic backgrounds, races, nationalities, and creeds. Senior pastor of The Potter's House, a global humanitarian organization and 30,000-member church, Bishop Jakes' presence spans digital media, film, television, radio and books, including his most recent book, Crushing: God Turns Pressure into Power.
Years at GLS 2004, 2010, 2016, 2018, 2020